The country undergoes extreme censorship for films that they judge not to correspond with its laws.
Host of the 2022 World Cup, Qatar has come under fire for its undemocratic laws and extreme censorship of those living in non-Middle Eastern countries.
Still, the country is not the only one in the world to undergo audiovisual censorship. Many countries – including in the West – are known to have banned films due to various reasons: LGBTQIAP+ relationships or characters, sexual content, scenes that are not consistent with the country's political and ideological line or content about a religion that is not the same as the country's.
FIFA World Cup Qatar 2022: A film for each country in the competition
Therefore, the I love cinema decided to put together a list of banned films in Qatar and the reason why they were banned. See below:
Wonder Woman and Death on the Nile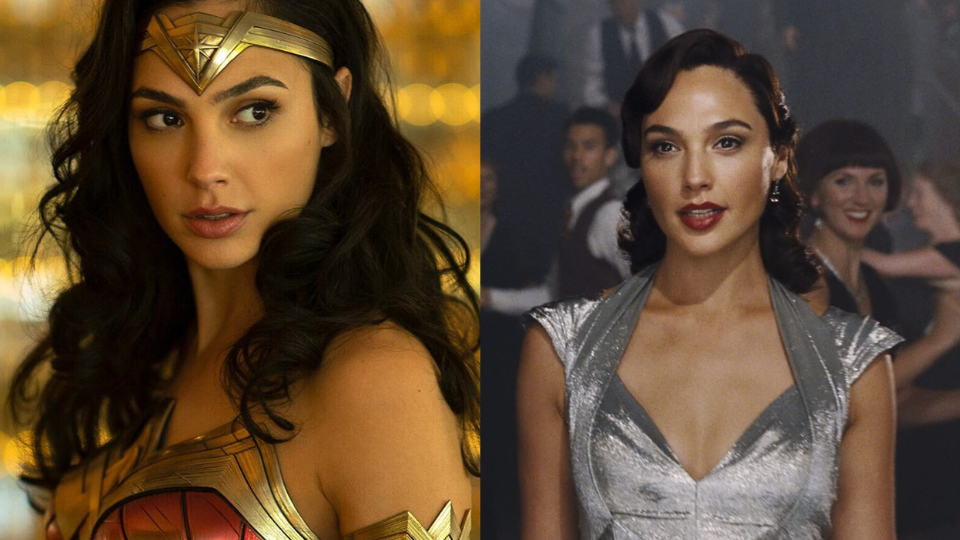 Wonder Woman and Death on the Nile have two things in common: they both star Gal Gadot and have been banned in countries that are in a state of conflict with Israel.
That's because the actress is Israeli, served in the army and has already made statements defending her country. In Qatar, there is a decades-old law that boycotts products originating in that country.
Noah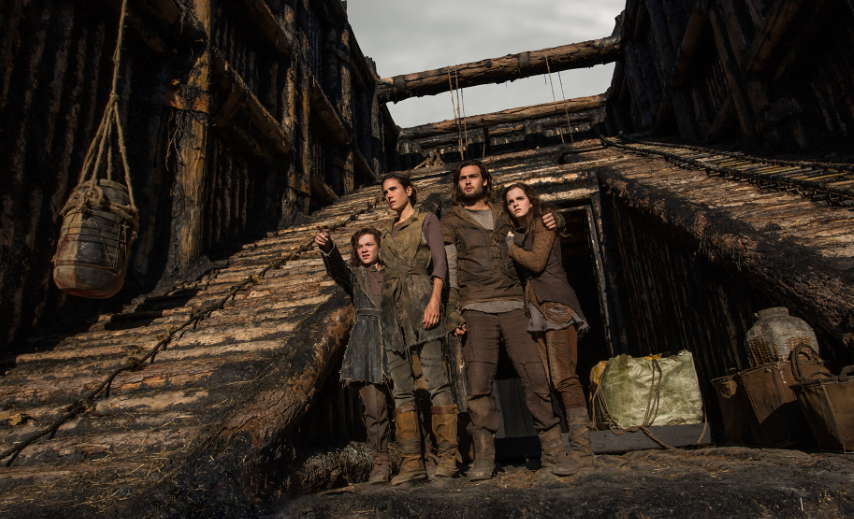 A reinterpretation of the biblical story of Noah's Ark, the 2014 feature starred a strong cast: Russell Crowe, Jennifer Connelly, Ray Winstone, Anthony Hopkins, Logan Lerman and Emma Watson.
As a Christian/Catholic story, Muslim countries ended up banning the film because it was seen by governments as contradictory to the teachings of Islam. In Egypt, the justification was that it violated Islamic law and could "provoke the feelings of believers".
The Danish girl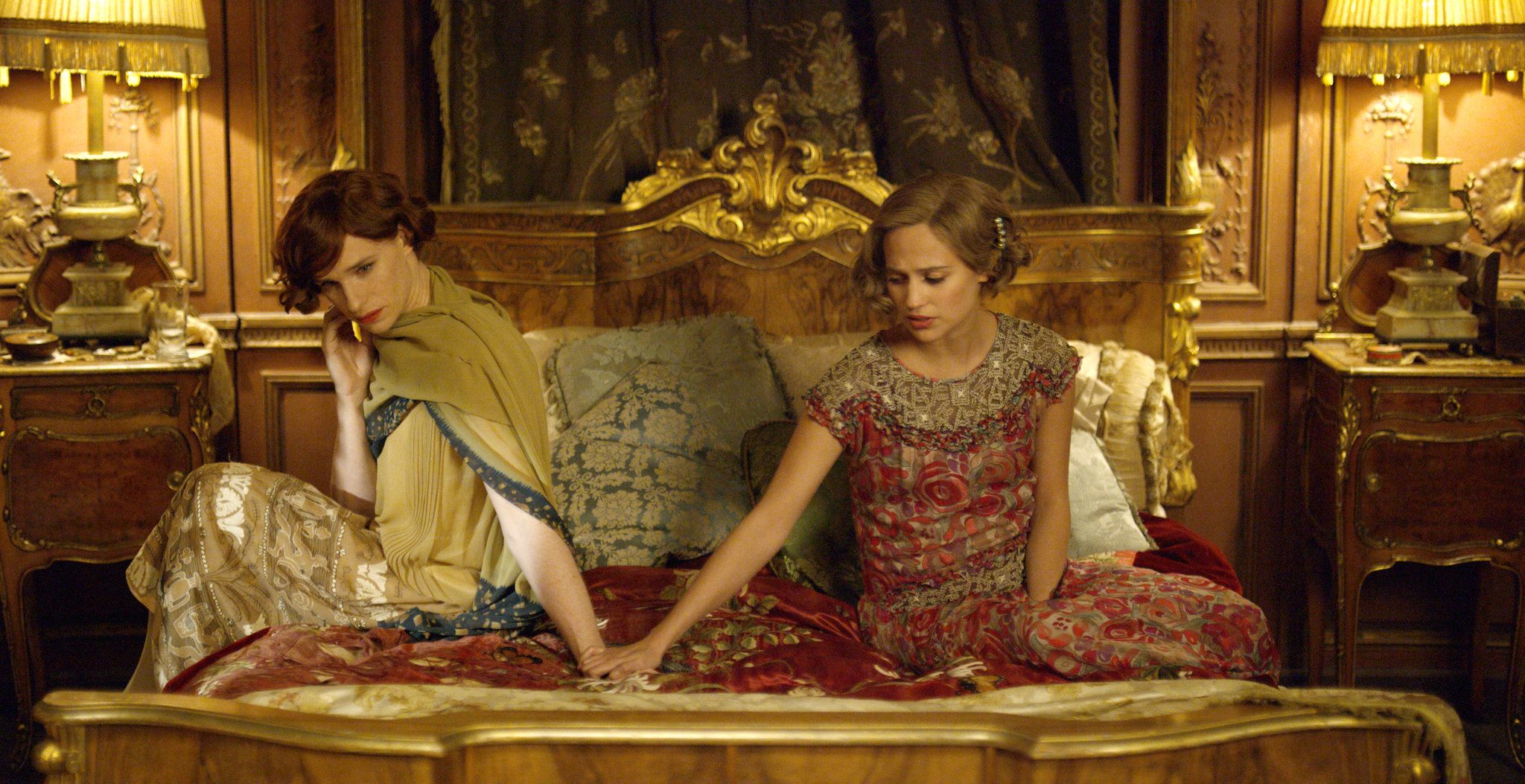 Starring Eddie Redmayne and Alicia Vikander, The Danish Girl was nominated for 2016 Oscars in four categories and won Best Supporting Actress, with Vikander. In Qatar, the film was banned for "moral depravity", as well as in the United Arab Emirates, Oman, Bahrain, Jordan, Kuwait and Malaysia.
The justification comes from the fact that Redmayne's character is a transsexual woman, showing her gender transition throughout the film, as well as the difficulties that this brought in the relationships that surrounded her and the difficulty of a trans woman being accepted in society at the end. of the 19th century.
However, the film also received harsh criticism for several reasons: for the character being played by a cis man, and for the forced eroticization of feminization, obscuring the real story of a historical transgender woman, and for being based on a fiction book that does not tells the true story of Elbe and Wegener.