WordPress PlugINs
---
We've summarized what you really need to know about the latest and greatest plugins.
Look for plugins you've always wanted.
Useful Tutorials
---
Some tutorial blogs and video guides
---
Shopify is good at ecommerce, but so-so at content management. WordPress is…
Are you looking for the best practices to maximize the SEO benefits…
Automate boring WordPress chores and save time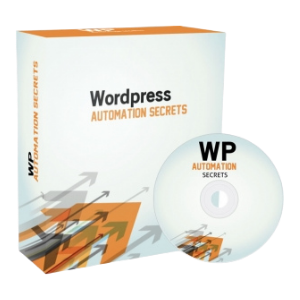 Learn how you can save time by automating repetitive tasks in WordPress in this video series.
---
WordPress Themes
---
Get the latest breakthroughs in WordPress themes.
---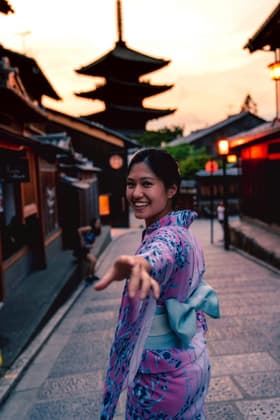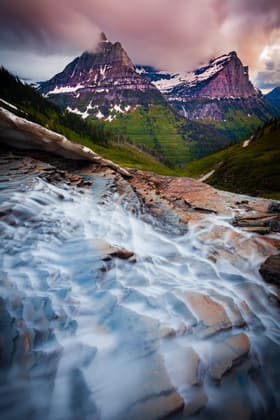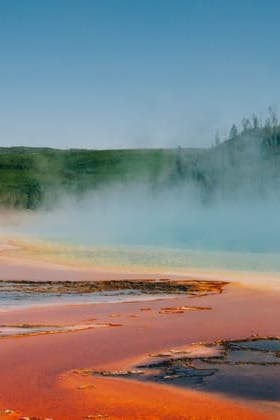 eCommerce with WooCommerce: Go further with less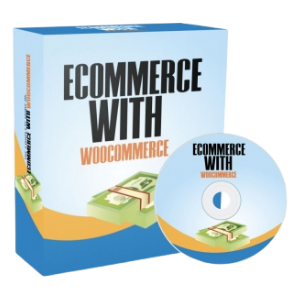 The most popular eCommerce application.
WordPress Media
---
Video updates and tutorials.
---
Latest WordPress news
---
Get updated on the latest innovations in the world of WP.
---