25
Oct
2022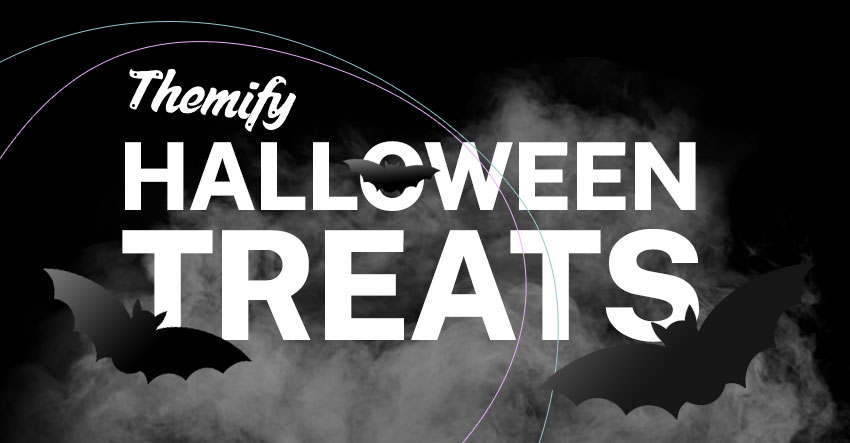 If you've missed our anniversary sale, don't have to be disappointed. We are giving you an early Halloween treats. We are doing a one-week long promotion from now until Oct 31, 2022, so you still can catch up the real trick-or-treating. We are offering a 30% discount off all regular memberships or $50 off Lifetime Club. The promotion applies to new signups and renewals.
30% Halloween Sale
Take 30% off our Builder Pro, themes, plugins, and Master Club (including renewals).
CODE: TREATS
$50 Off Lifetime Club
The Lifetime Club is an exclusive membership that gives you LIFETIME access to all Themify products, future updates, and support.
CODE: TREATSLIFE
* Sale expires Oct 31, 2022