23
Dec
2022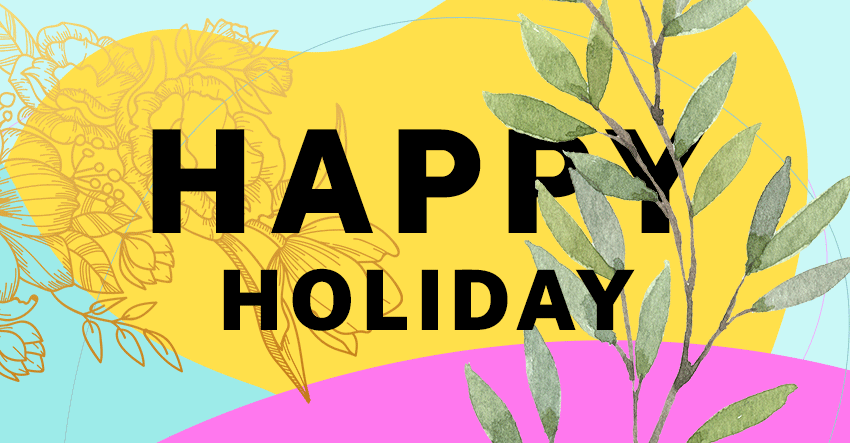 As the year is wrapping up, we would like to wish you and your loved ones a very Happy Holiday. We are running a 3-week long promotion for the holiday. Take 30% off all regular memberships or $50 off Lifetime until January 13, 2023.
Themify V7
If you are not aware of our latest update, please check out the Themify v7 release. Two years ago, we released Themify v5 with a mission to help users to achieve a high pagespeed score and better SEO ranking. Now with the v7 release, it is much faster and better. We are proud that we've accomplished the mission. Browse our featured user sites and showcase to see our users' sites with a high pagespeed score and SEO performance.
30% Holiday Sale
Take 30% off our Builder Pro, themes, plugins, and Master Club (including renewals).
CODE: HOLIDAY
$50 Off Lifetime Club
The Lifetime Club is an exclusive membership that gives you LIFETIME access to all Themify products, future updates, and support.
CODE: HOLIDAYLIFE
* Sale expires Jan 13, 2023