The holidays are coming. No, not those holidays. All the other ones! 
As the new year takes hold, you have Valentine's Day in February, followed by Easter, and then Mother's Day and Father's Day. All these special days, as well as birthdays and anniversaries, are opportunities to cater your online store to gift shoppers.
The question is — does your online store make it easy for gift shoppers to find what they're looking for? Remember: this is a different audience than your traditional customers.
To succeed, you want to focus on three things: 
Creating a special experience
Providing exceptional customer service
Increasing average order value
Make the gift-giving experience special
People put a lot of thought into gifts and they want the recipient to know they care. Here are some ways to deliver a great gift-giving experience.
1. Offer gift wrapping
This makes the experience special and convenient at the same time. Have a variety of wrapping paper choices ready to go, offer a selection of patterns, and consider charging a small fee. When a business takes care of everything, it makes the customer feel special and important. 
People will value the time and hassle you save them. Plus, this service adds value to the overall purchase because it gives buyers confidence that their gift will stand out from all of the rest. 
2. Allow personalized gift messages
By offering wrapping and personalized messaging together, you're providing 'one-stop gifting' for your customers. This makes for a great experience because the whole process is completed all at once. The package will arrive wrapped and with a heartfelt message. 
All the work has been done.
You can add gift wrapping and messaging to orders using either the Product Add-Ons or the Checkout Add-Ons extension. Offering these special service perks on the checkout page makes for a great upsell opportunity. And adding this time-saving option to the product page is another incentive for customers to buy. Either way, you, your customers, and the gift recipients walk away winners. 
3. Add greeting cards with personal messages
For the gift shopper who wants to go all the way, don't just offer the option of writing a message on the gift. Let them include a whole card with a message inside, just as they would if they were preparing this gift in person.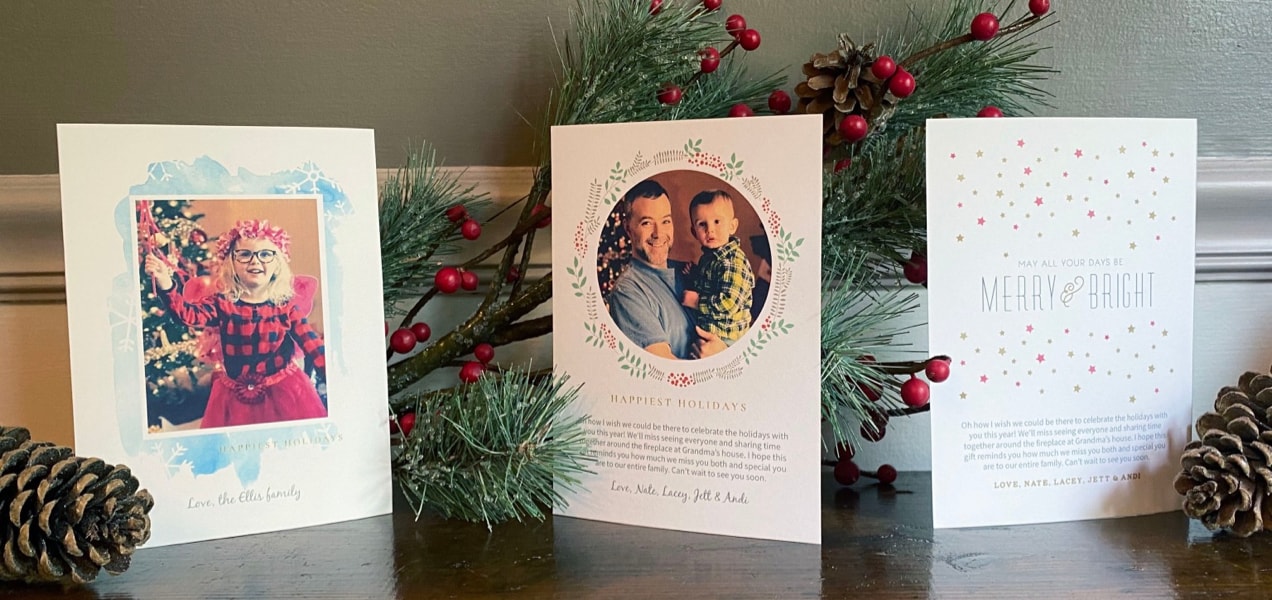 Loom has created the Loom Gift Notes extension to simplify this process for online stores. You let your customers design their own card and write their message. Then, you take their work, print it, and include it in the gift package. 
That is an exceptional, special gift-giving experience. 
Provide exceptional service
Service is about solving problems, making it easy, and having a good attitude. Here are three ways to do all three for people shopping for gifts.
1. Create a 'great gifts' section on your website
Shopping for someone else is rarely easy. The simpler you can make it, the more likely you'll be to convert new customers shopping for birthdays, anniversaries, or special days like Mother's Day and Valentine's Day. 
Your gifts section could feature pre-packaged gift boxes that come with several items. This will feel more special to the recipient, and it will also increase your average order size.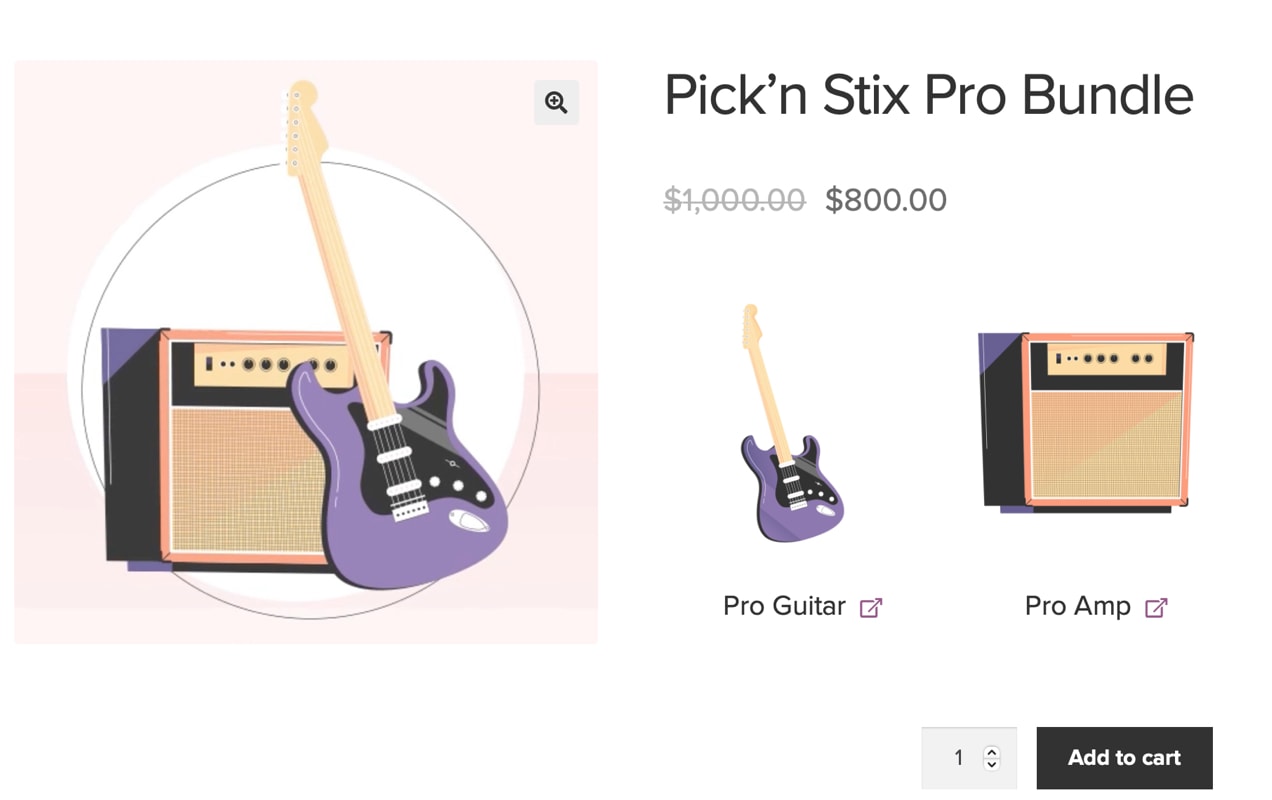 Or sell customizable gift packages that people can build themselves. This adds an element of personalization and makes gift givers feel completely in control.
2. Send delivery updates and tracking
In most cases, gift buyers are trying to meet a special date. You can put them at ease by providing clear expectations for shipping dates and following this up with regular updates about their order. 
Let them know when the package has shipped. Connect them with a tracking ID so they can follow it from your warehouse to their special person's front door. 
3. Make returns easy
Every now and then, a gift just isn't right. Make the return or exchange process as easy as possible for gift recipients and you just might win a loyal fan for life. This might mean being a little more lenient about proof of purchase (after all, they're not the one that placed the order) or extending your return window for those who received a gift. Learn more about making the most of returns.
Increase your average order size
Good service and great experiences help the customer. But you also want this to benefit your business. Making sales is good, but making bigger sales is better. Here are three ways to increase average order size and long term customer value.
1. Sell gift cards and promote them on key pages
Gift cards — including digital ones — make great gifts on their own. But they also work as part of a bigger package. Some people will buy an item first, and if you offer them a gift card at checkout or on your thank you page, they'll buy that too. 
A gift card also greatly reduces the chances that an item will be returned. You can offer digital gift cards on your online store with the Gift Cards extension. You can sell gift cards directly to the buyer, or let them send it to someone else and include a personalized message. They can even buy multiple cards for multiple recipients, for situations like rewarding a workplace team. 
2. Recommend related products
This is probably your single best way to increase average order size. Most products can be naturally paired with others. Some have nearly essential accessories like batteries and cases. And remember, your gift givers aren't your typical audience — they may have no idea what accessories are needed for the gift they're giving.
One approach is to make sure most of the recommended products have lower prices than the initial item, so it doesn't feel like a very big increase to the final price. But it still pushes up your revenue.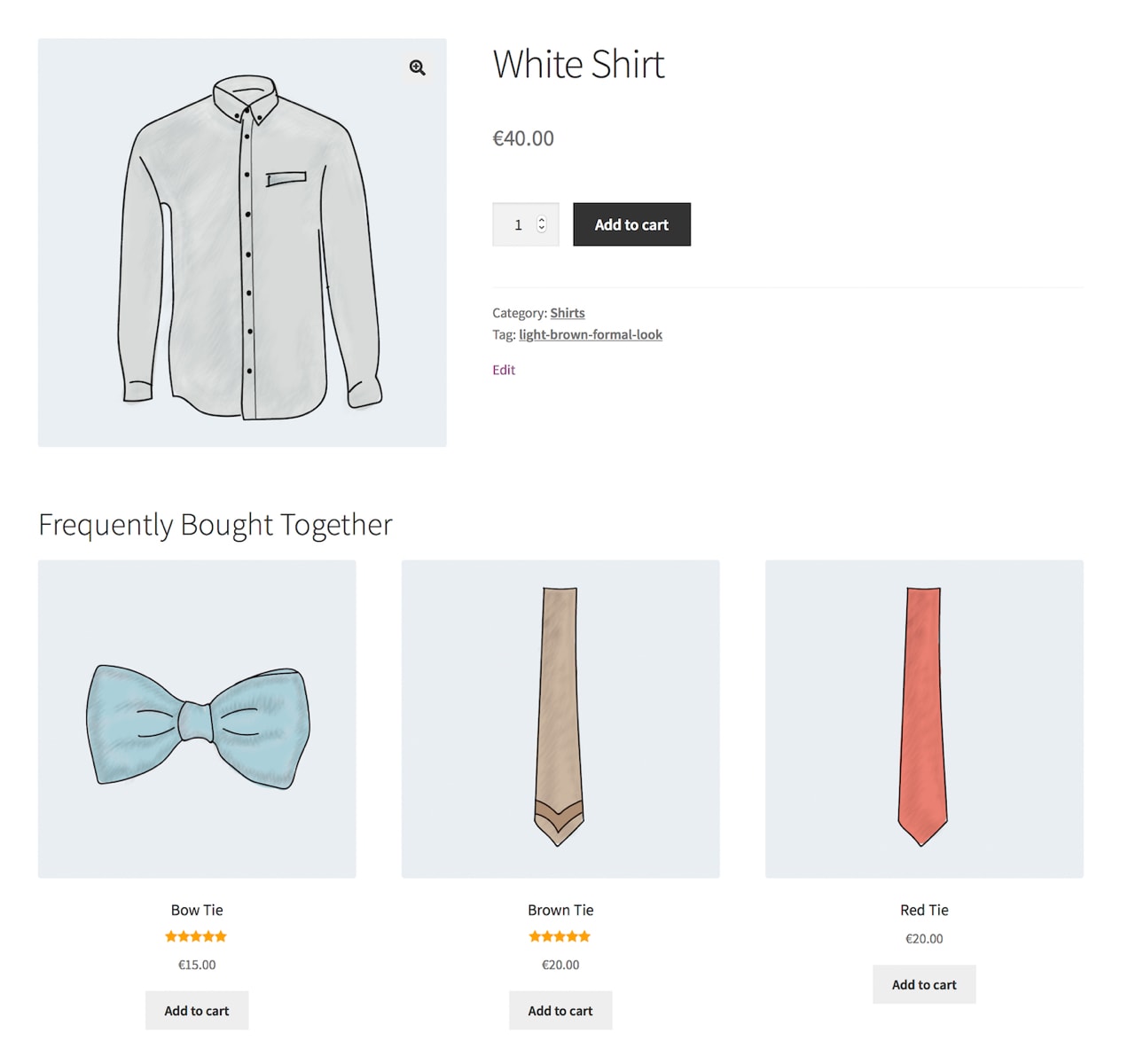 Product recommendations can be positioned as upsells and cross-sells. They can also be presented as 'frequently bought together,' a now familiar feature that people appreciate and respond to. You can include these upgrades with the Product Recommendations extension. 
Or, you can do a simplified version of the same thing using this process in your WooCommerce dashboard.
3. Make it easy to gift a subscription
Nothing beats recurring revenue from happy customers. If you have any products or services that fall under a subscription model, you know how great this can be.
But it can be even better if you allow people to buy subscriptions as gifts. 
With the Gifting for WooCommerce Subscriptions extension, a customer can buy a subscription and give access to someone else. That means that they can purchase your digital membership, online course, or subscription box for anyone they'd like.
Watch your language
Remember, if you're selling to the gift shopper and not the recipient of the gift, the copy on your site and any ads targeting this audience will need to be slightly different. You must appeal to the person looking for easy and great gifts, exceptional service, and a great experience. 
Your headlines and opening copy — whether in an ad or on a product page — help to call out the gift-buying audience. Here are a few tips for how to position your products as gift ideas. The tips refer to the winter holiday season, but the principles apply to any other holidays or gift situations.
Congratulations — you're now in the service business
By dedicating some thought beyond your target audience to those who buy gifts for your audience, you can open new revenue streams throughout the year. Even if you sell physical products, you're providing a service experience that needs to be top-notch in the eyes of gift buyers. Your goal is to make it easy for them and boost their confidence that the recipient will be delighted and thankful. 
The tips and extensions in this article can help meet your goals. But remember, you're in charge of delivering a genuine, great customer service experience.