Cryptocurrency. Bitcoin, Ethereum, Stablecoins, DogeCoin. For many, these remain unfamiliar terms with vaguely scary connotations! But, there are many benefits of accepting crypto payments on your WooCommerce store and we'll break them down for you in this article.
Just as some customers prefer to use a digital wallet (Apple Pay, Google Pay etc.), others prefer to use cryptocurrency and will even seek out stores that accept it. By providing this option, you widen your audience and potential for sales. 
If it seems like a daunting process, you'll be relieved to know that you don't have to become an expert in crypto or understand how all of the technical details work to take advantage of it. Some solutions even allow you to automatically turn crypto payments into your preferred currency – like U.S. Dollars – so you never skip a beat. 
WooCommerce recently partnered with several payment processing services that will allow you to accept crypto alongside other payment options. Read on to learn the basics of crypto and how you can take advantage of it in your store. 
What is cryptocurrency?
Cryptocurrency is defined as, "A digital currency in which transactions are verified and records maintained by a decentralized system using cryptography, rather than by a centralized authority." Let's explain: 
For most currencies, such as U.S. dollars, control ultimately comes down to a single source, such as a central bank, who is responsible for setting policies and regulating supply. The central source attempts to use these powers to reduce major swings in currency values to maintain trust. 
While it may issue privileges to smaller institutions – like a local bank – to oversee certain transactions, ultimate authority to verify that the dollar bill you hold in your hand is actually worth a dollar goes back to that central source. 
For crypto, instead of all of the power being held by centralized institutions – such as central banks or governments – the power to create, run, and govern cryptocurrencies is shared by networks of computers that anyone can run.
These networks announce, verify, process, and secure transactions to create decentralized financial and communications networks. These transactions are verified through a complex algorithmic process known as cryptography. 
You've likely heard of two popular cryptocurrencies: Bitcoin and Ethereum (often referred to as coins). However, cryptocurrencies take many shapes and sizes, with one reputable site keeping tabs on over 9,500 currencies. Some have their own value, which can be very volatile. Others are pegged to a traditional or fiat currency – most commonly USD – and are known as stablecoins.
What do customers buy with cryptocurrency?
While many people use cryptocurrency as a form of investment, nearly 80% of crypto consumers use Bitcoin to pay online and in store. In the first half of 2021, Visa reported that more than a billion dollars was spent on crypto-linked cards. 
There are 33.7 million U.S. cryptocurrency owners.

Source: Insider Intelligence
A study by PYMNTS and BitPay shows that consumers use cryptocurrency for a surprisingly wide range of purchase types. There's online gaming and retail, which you might expect, but more than 30% of crypto enthusiasts also used it to buy groceries. In this same study, there were 17 industries that saw substantial usage of cryptocurrency for payments – everything from vehicles to jewelry, financial services, appliances, tourism and travel services, and more. 
Accept crypto payments – get paid in traditional currency
There are now crypto payment processors that will automatically convert your crypto to fiat currency and send it to your bank within hours, a feature that some WooCommerce crypto partners offer.
With this feature, you won't need to buy, hold, or invest in cryptocurrency in order to accept it as a payment method.
12 reasons to accept cryptocurrency on your store
Stores should always work to both offer products and services that appeal to their target market, and to make transactions safe, simple, and smooth. Just as adding digital wallets and alternative payment methods like PayPal adds convenience for many customers, offering cryptocurrency does the same. It can also set you apart from the competition and widen your pool of potential customers. 
Cryptocurrencies also offer a wide range of management and security benefits for merchants themselves. Let's take a look at 12 reasons to start accepting cryptocurrency on your store:
1. You can take payments from anyone, virtually anywhere, at any time. 
Why? Because the value of an individual cryptocurrency is the same across the globe. This is especially useful for international businesses or merchants selling digital goods and services that don't need to set up shipping logistics to access global markets.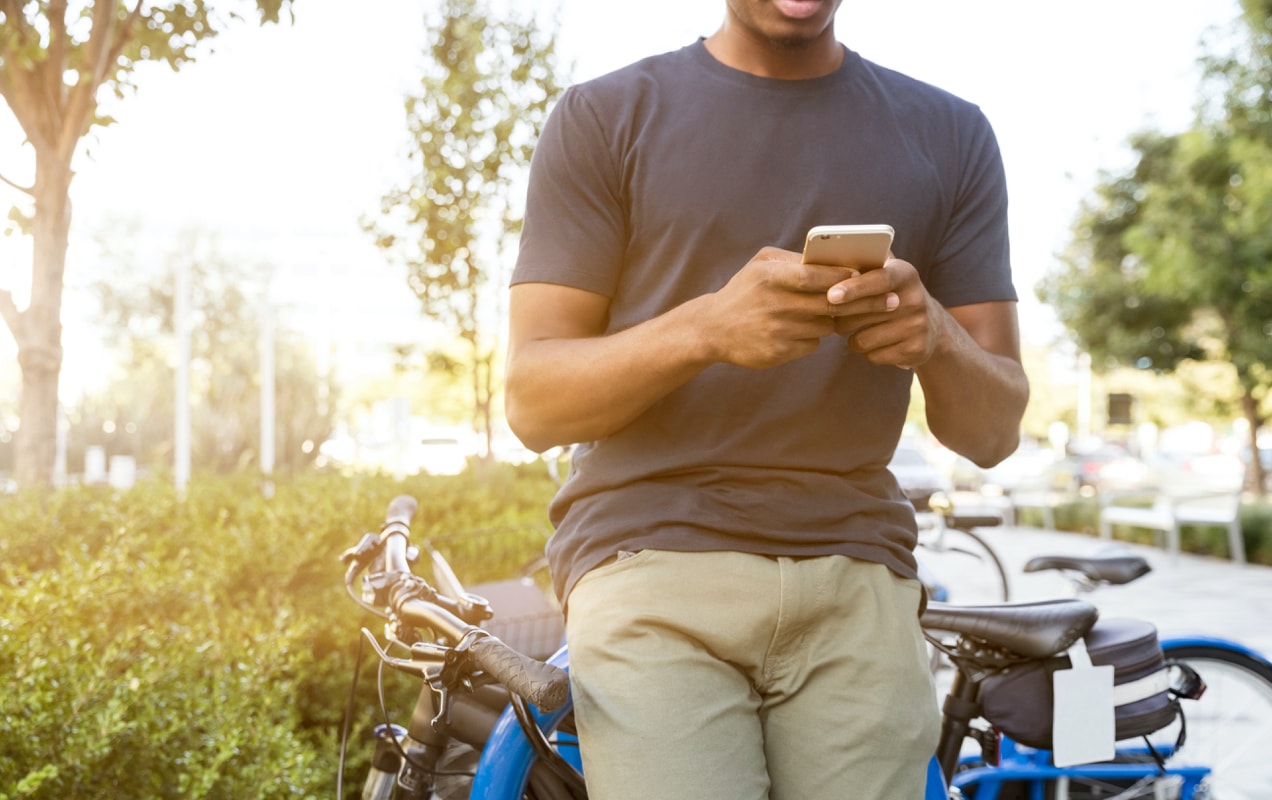 2. There's no need to worry about which currencies to offer, deal with foreign currency exchange rates, or manage international treasuries. 
If you choose to keep crypto as crypto – rather than automatically convert and settle it – you can use it to make international payments to contractors and suppliers with the same low fees and speed.
3. You'll gain access to a large, growing customer base. 
It's estimated that more than a billion people worldwide have invested in crypto, with 46 million Americans trying Bitcoin alone. The majority of crypto users are between the ages of 18 and 35. That's a lot of potential customers! 
The market is expected to grow with crypto payment volumes projected to more than triple by 2030. 
4. You can convert customers from competitors. 
The US Crypto Consumers study found that more than 25% of consumers prefer merchants who offer cryptocurrency and 32% of millennials say that they're "very" or "extremely" likely to switch to a merchant that accepts crypto. 
5. You're likely to increase your average order values.
Crypto customers tend to spend more – in particular for luxury goods and services – with one report stating that crypto orders have twice the average value.
6. Crypto is now a mature ecosystem. 
There are excellent WooCommerce integrations with established crypto payment providers, each with a number of unique, merchant-specific features. Customers complete more than $10 billion in transactions every day between around one million active addresses on Bitcoin and Ethereum networks alone.
7. You'll see faster settlements. 
Receive payments to your bank or crypto wallet within hours (or even instantly!) rather than waiting days with traditional processors.
8. Enjoy lower transaction fees. 
Crypto processors often charge around 1% compared to 2.5%+ for traditional payment processors.
9. Receive chargeback protection. 
There's no such thing as a chargeback in crypto, so once you've received your money, you can count on it. Of course, it's still important to resolve customer disputes – and there are some great resources around to help with that – but crypto puts you in control of the resolution.
10. Maintain control over refunds. 
There's no automatic refund feature in crypto. So it's totally up to you when and how you issue refunds. As with chargebacks, this doesn't mean you don't need to refund customers – it just puts you in direct control.
11. Offer native purchasing of crypto assets.
NFTs (and other crypto assets) can offer exciting and lucrative new revenue streams for merchants. Accepting crypto payments is the first step to exploring these new opportunities.
12. Take direct control of your funds. 
Sometimes payment providers suspend or cancel a merchant's account. There are plenty of legitimate reasons, but to merchants, it can seem like a mistake. In contrast, with crypto, you're solely responsible for your funds.
Merchants are listening to their customers, and believe that many have a significant interest in using digital currencies for payments. The majority of merchants think that customer interest will increase over the next year, and nearly 75% reported plans to accept stablecoin payments. Almost the same percent reported plans to accept cryptocurrency payments, both within the next 24 months.

Source: Deloitte
Making the right decision for your store
Every situation is different and, though we've presented some valuable information, it's up to merchants to make decisions about the future of their store. We're not financial or legal professionals, so merchants should consult with their own qualified, trusted advisors.
Have your customers expressed interest in paying with crypto? Have you seen other merchants adopt crypto payment options? Let us know in the comments!