Upon its release in 2016, Persona 5 became the bestselling game in the series, launching it to the top of many Game of the Year lists, and, as with Persona 4, a few years after launch the game received an ultimate edition with bonus content. Persona 5 Royal introduced a new party member called Kasumi, an explorable Kichijoji commercial district, new items, weapons, and two additional endings, among many other changes.
Unfortunately for players of the original game, there was no direct way to upgrade editions for a discounted price, forcing fans to shell out the full $59.99/£49.99 for a few more hours of Persona 5 content. Now, with an updated PS5 version of the game scheduled to release in October, it seems that ATLUS and Sony are heading down a similar path.
In a FAQ on the Persona Channel website, the developers state that there is no way for owners of the PS4 version of Persona 5 Royal to upgrade their game to PlayStation 5, meaning that players will have to pay full price for the remastered version of the game. It's worth noting that owners of Persona 5 on the seventh generation of consoles didn't receive a discounted upgrade to PS4; therefore, with Persona 5 Remastered, PlayStation 5 owners who first bought the game on PS3 will have paid full price for the game four times had they upgraded with each new release.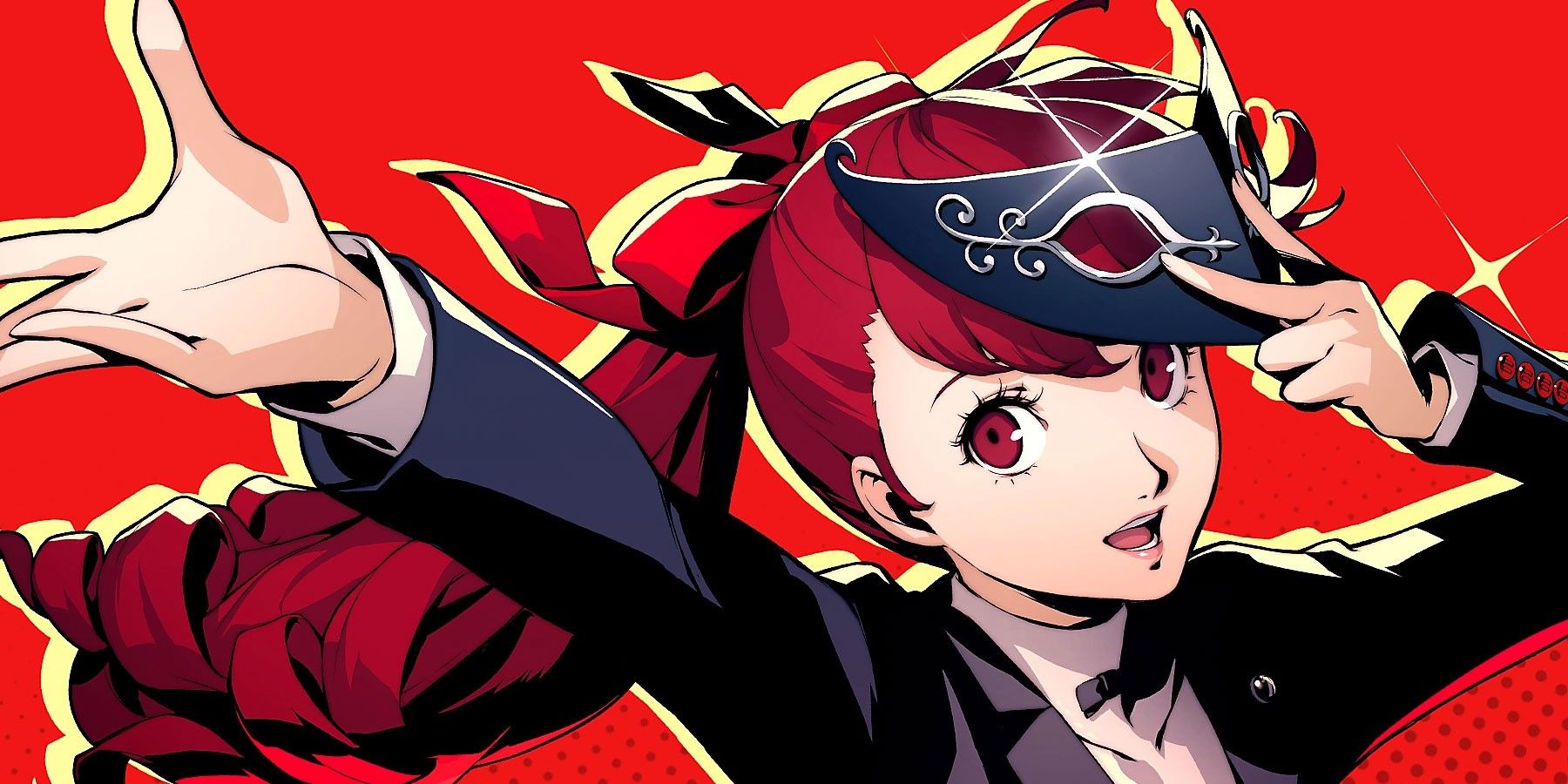 Given that fans have yet to see any Persona 5 Royal Remastered gameplay, it's difficult to know whether the price will be worth paying. Nevertheless, Persona 5 first launched as a PlayStation-exclusive title, and it's immensely disappointing that Sony isn't offering fans any upgrades, while Microsoft, on the other hand, dominates the cross-generational market with Xbox's Smart Delivery system which promises free upgrades for any Xbox One title that players own.
This news follows many complaints about the jump in price across the eighth and ninth generations, jumping from $59.99/£49.99 to $69.99/£69.99. Recently, The Last of Us fans were disappointed to see the full price tag listed on The Last of Us Part I remake, while other games like Life is Strange Remastered also failed to deliver an upgrade. Meanwhile, games like Death Stranding Director's Cut and Ghost of Tsushima gave fans a static price to upgrade the last-gen game, while many others received entirely free updates.
This often times confusing, juxtaposing, and unreliable method of cross-gen gaming has put Sony at odds with many who seek to enjoy their favorite games on a new platform. While it's possible that this decision was made to prevent players from gaming the upgrade system by purchasing cheap last-gen copies, it continues to limit players' enjoyment of games on their system and severely restricts the PlayStation 5's already limited library of updated games in favor of profit.
Persona 5 Royal is exclusive to PS4. Persona 5 Royal Remastered is currently in development for Nintendo Switch, PC, PS5, Xbox One, and Xbox Series X/S.
Source: Persona Channel News