08
Mar
2021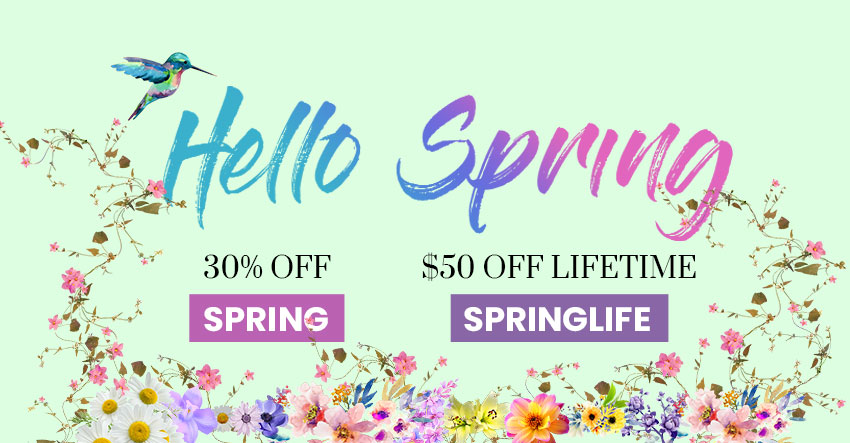 As we bid goodbye to the harsh winter cold and look forward to the blooms and longer days brought upon the spring season, there are definitely a lot of things to look forward to this year. A chance for more savings is definitely one of them! Whether you are looking to get a headstart in building your site or looking to revamp it, our upcoming Spring Sale is the perfect time to enjoy great savings. For a limited time only, enjoy 30% off regular memberships or save $50 on a Lifetime Club membership.
There is no better way to welcome the start of spring than to give you a little sunshine with these savings, which is also our way of saying thank you for your continued support during this time.
30% OFF REGULAR MEMBERSHIPS
Get access to 42 themes with Photoshop Files + 11 Plugins + 25 Builder addons + 5 PTB addons with the Master Club membership.
Use promo code: SPRING
$50 OFF LIFETIME CLUB
Enjoy a lifetime access to all Themify products, updates, and support with the Lifetime Club membership. These are all accessible to you for only $199! (Reg. price: $249)
Use promo code: SPRINGLIFE
Enjoy these great savings from March 8 to March 15, 2021.