14
Oct
2022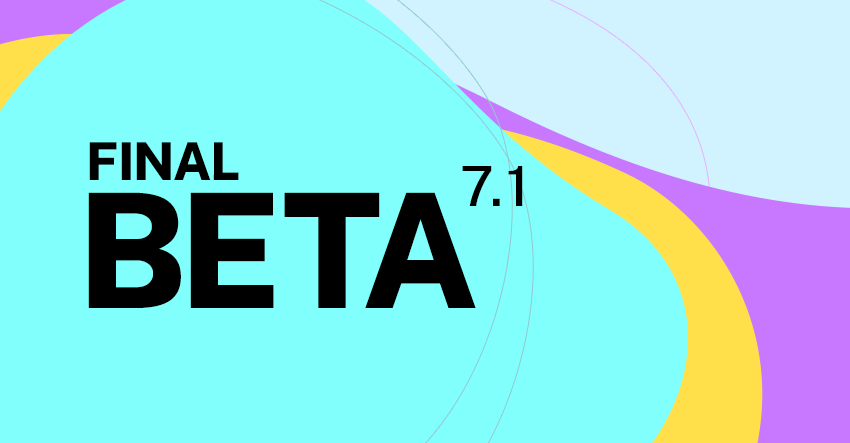 Since the release of Themify v7 Beta, many users asked about the official v7 release. Today we have good news, the v7 is close to final. We are just finishing off the minor issues and doing final testing on our demos. Having said that, we have the final v7 beta version available. We would like to invite you to test out the final beta and let us know if you spot any issues. If everything goes well, the final v7 should be released in 2 weeks.
Download v7 Beta and Install
Download themify-beta.zip (don't extract the zip file). NOTE: If you previously have Themify Beta theme installed, you can use the Themify Updater to update it to latest version without having to reinstall it.

With any of your test/dev WordPress sites (please don't install Beta version on live sites): go to Appearance > Themes, click "Add New" > click "Upload Theme", then upload the themify-beta.zip and activate the theme. If you already have Themify Beta installed previously, you can use Themify Updater plugin to auto update (you should see the update notification on the admin area if you have Themify Updater activated).

NOTE: The Beta version doesn't work with the current Builder addons and Builder Pro. Please deactivate them prior to testing the Beta version.